Becoming an official ZMC International dealer is quite simple: your territory must be available; you must have a registered company/storefront; and to have access to our full program, dealers must be capable of servicing machines. Please fill out the form below to begin the process!
Benefits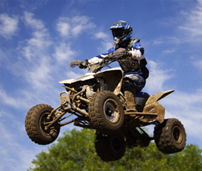 In becoming an official dealer, your information will be added to our Dealer Locator. These applications find the dealer closest to a user's postal code, and directs customers to your store by displaying an information page about your location.
Furthermore, you will receive a full compliment of outdoor signs, banners, posters, marketing material, and other promotional products. You will also receive access to ZoomScope, our online machine and parts database in which you will be able to place orders, track shipments, and have access to confidential dealer information and updates.
Apply Now!
Once we recieve your application, we will send you an information package including our machine specifications and pricing levels. A representative will contact you regarding the details of your application and help you decide if a future with ZMC International is for you!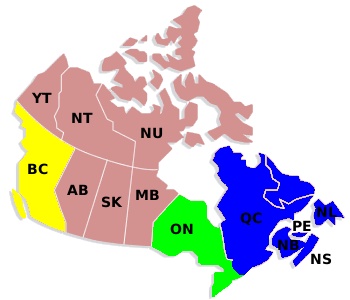 Please select the Canadian distribution territory you wish to inquire about a dealership: