Product Warranty Information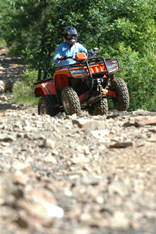 ZMC International wants you to have the best possible experience with your purchase. We take extreme caution with our manufacturing process to guarantee consistent quality of our products. ZMC International is committed to providing a high level of service. We stand behind our products.
We guarantee that your product will arrive in perfect working condition. Our out-of-the-box warranty ensures satisfaction upon arrival. Please contact your ZMC International representative if you need assistance or have any further questions regarding this policy.